Teen Scene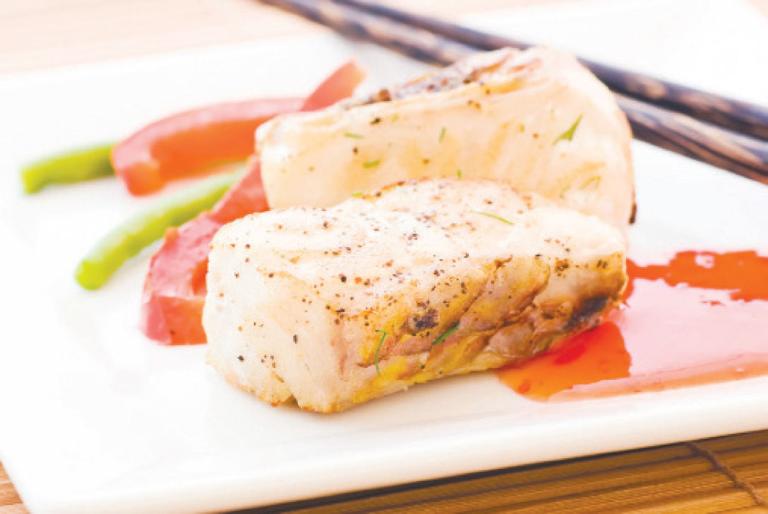 Posted:
Bagels and lox are wildly popular and easily assembled at the last minute for any event, but several years ago, I began adding Sephardi dishes to our buffets. Not only healthy and colorful, this cuisine pairs well with bagels and lox.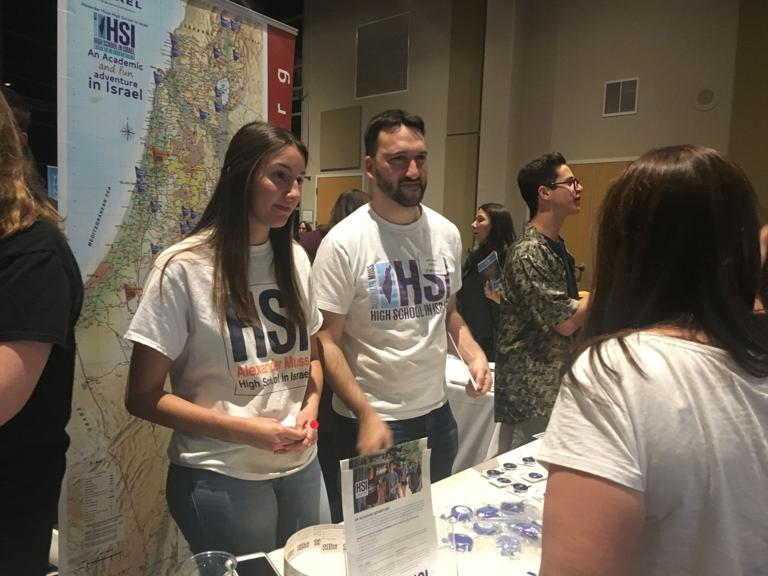 Posted:
It's tough to be a teenager. On top of academic pressure and the usual dose of teen drama, it's become expected to be part of extracurricular groups. Luckily, the Jewish community has multiple organizations that teens can get involved with, from youth groups to travel programs. But where does one begin to look?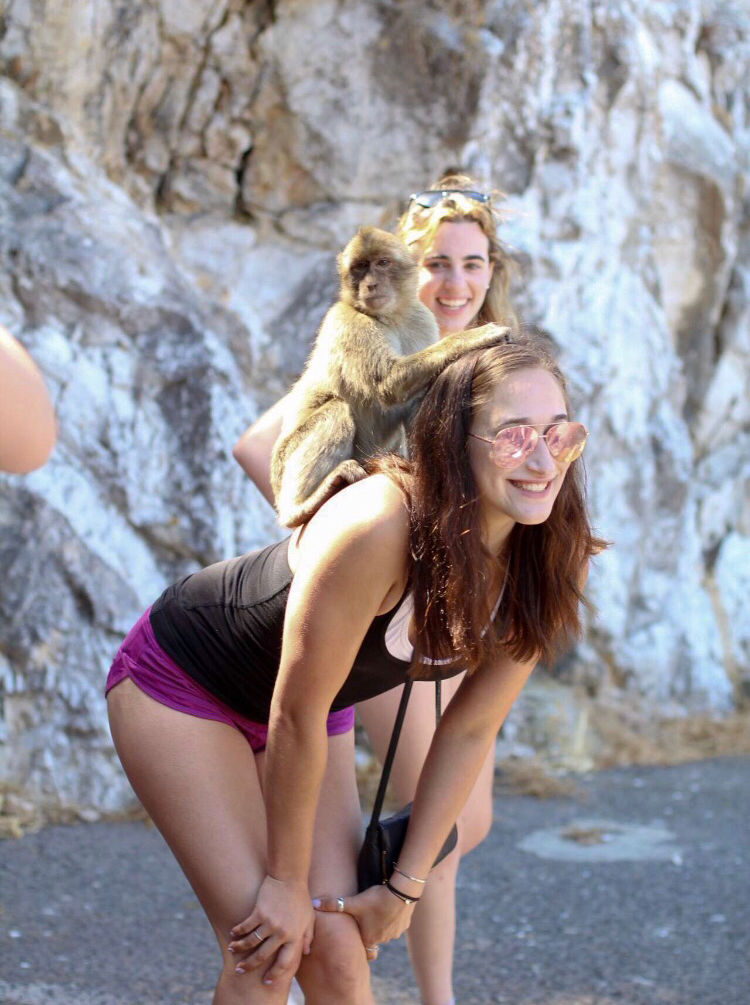 Posted:
Faith Kessler was the only person from Arizona who went on the BBYO Spain Discovery high school youth group trip this summer. Spain Discovery is a two-week cultural travel opportunity for teens to explore Spanish cities and meet the Jewish communities there. Kessler, a senior at Arizona Agribusiness & Equine Center in Phoenix, wrote this travelogue about her Spanish adventure. — Janet Perez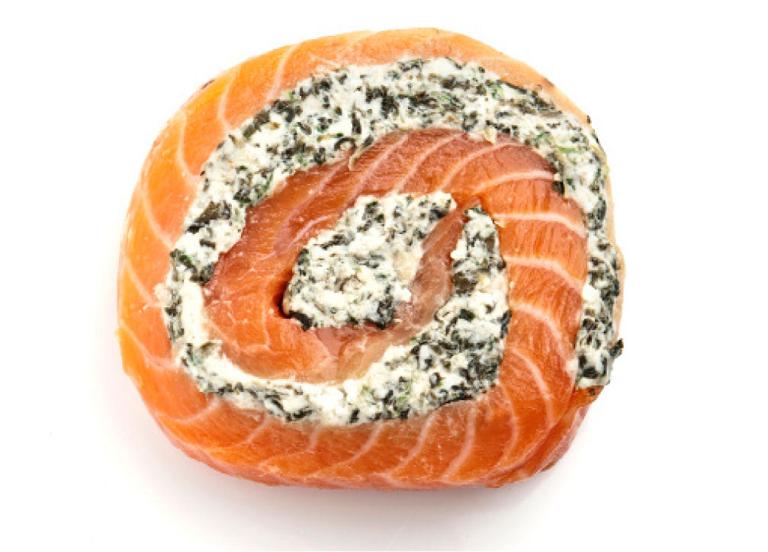 Posted:
Everyone looks forward to breaking the fast, except for maybe the chef, who likely has plenty of other things to do in the days ahead. So with Yom Kippur just a few days away, here in advance are some quick and easy ways to break the fast in style.